Sale!

€502.50

VERA GEMS SKY BLUE

Sale!

€352.50

VERA REGINA COPPER

Sale!

€502.50

VERA GEMS POWDER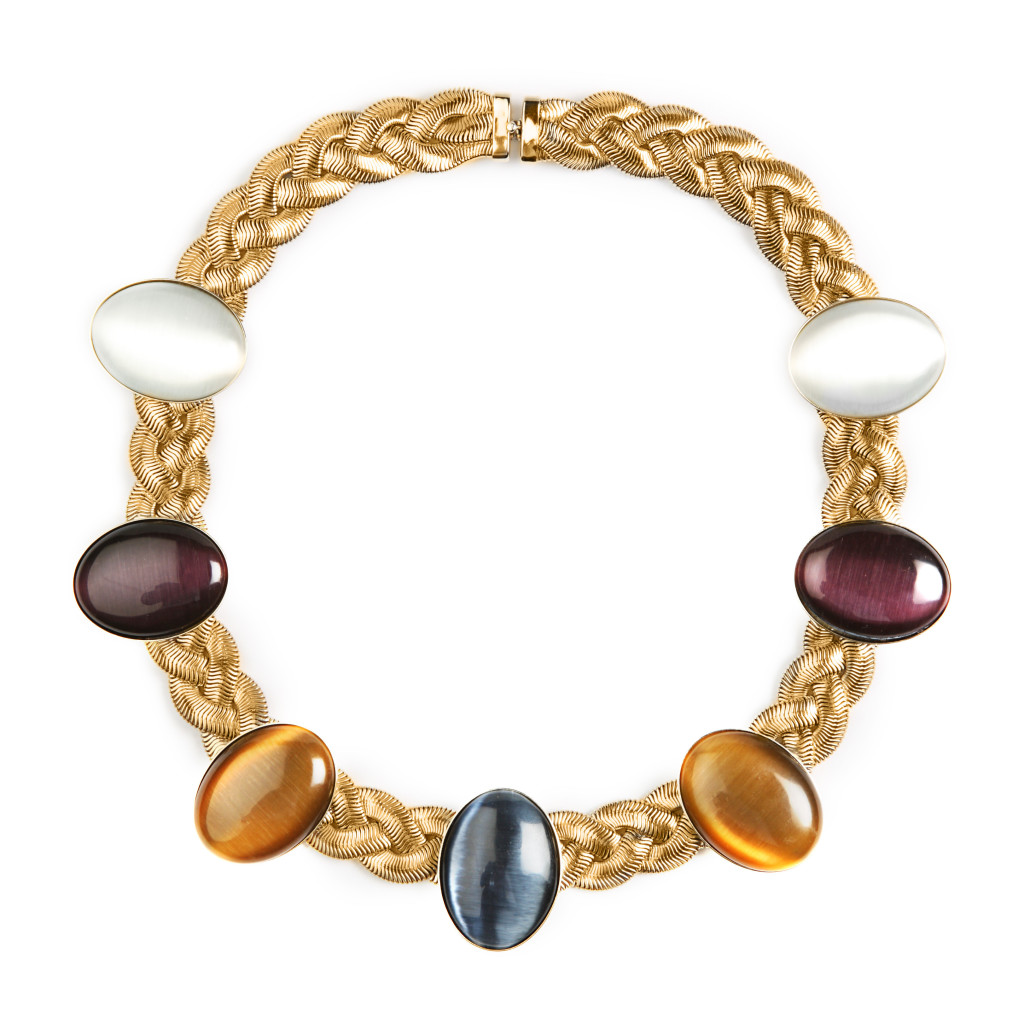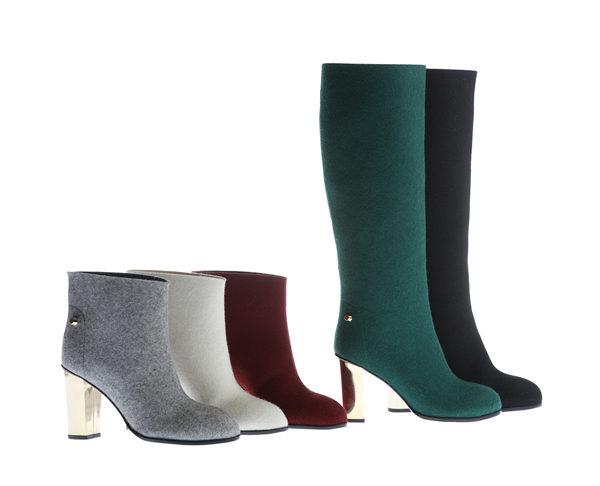 JUDARI ZOLOTO
ANNA OPAL BRAID necklace is a simple, yet chic way to dress up day or evening looks.
WINTER ESSENTIALS
Elegant yet simple ZARINA knee boots and MIRA ankle boots crafted of 100% Italian finest quality woolen felt with glamorous gold plated heel and studs will bring any look from basic to statement-making.
IO SONO L'AMORE
Just one of the beautiful pictures from our summer 2015 photo story. More coming soon….
SNEAKER OBSESSION
A First preview of JUDARI's New Summer 2015 Sneaker is coming soon.